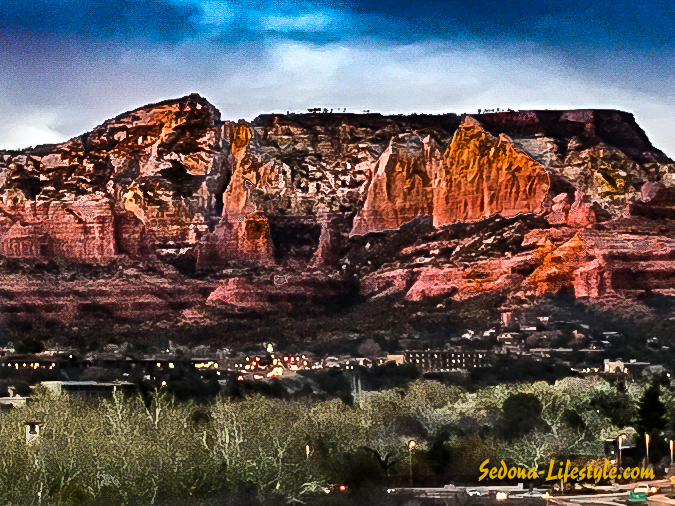 What is Red Rocks Fever? 
West Sedona Real Estate 
Red Rocks Fever Symptoms
Those with a severe case of red rocks fever, may lose some sleep, become anxious and possibly frustrated because they did not plan enough time in this wonderful area.
This means a person with the "fever" may try to pack too much into their time here. An extra red rock hike or canoe trip down the Verde River or a Red Rock or Pink Jeep tour.
I know, you don't want to leave but you have to go home and get back to work. Maybe you do like my husband did…."Sheri, find us a REALTOR®!" 
Now I am not saying everyone who comes to Sedona gets the bug, but many do. They will wander into my office and ask to see some property. Just like myself, they didn't plan it but come hell or highwater, they are going to find a place for a vacation home or second home.  Maybe they will retire here near one of the golf courses or get a home near a trail head.
If you know someone who may have been bitten by the Red Rock Fever, please send them my way.  I can help them find a cure to their "fever".
Red Rocks Fever …Catch It!
---
---
~ ~ ~
As a Coldwell Banker Realty Sedona Arizona REALTOR®, my primary goal is to help my customers obtain their dreams, as well as satisfy their financial goals and objectives through real estate.  From the moment I am contacted, you will observe my seasoned ability to provide you with "World Class Service" and that "personal touch" while utilizing a complete package of technology options that are of the utmost importance and so critical in today's market. I will tailor real solutions to fit your specific needs. 
~ ~ ~
Learn about Sheri Sperry and the 
++++++++++