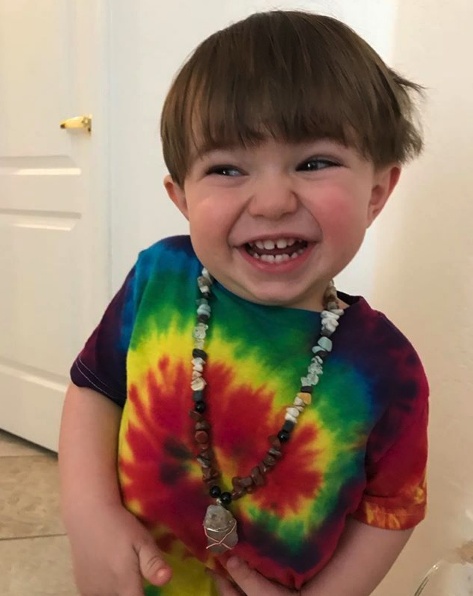 First Time Snowboarding!
Snowbowl Flagstaff Arizona
Snowbowl Flagstaff – Tristan Xander – Turned Two Years Old on February 7 ! He was a Superbowl baby. My son has been excited to take Tristan snowboarding ever since Tristan was born. Ricky's dream came true.
Ricky is a two-time USASA Nationals Champion in his discipline representing Mountain High Resort in the San Bernardino Mountains at the Nationals in Colorado. At the time, he never thought he would have a child he could coach.
Tristan loves the snow (as the video depicts) and will probably be spending more time there, much to my son's delight!
Snowbowl – Hours : 9 am to 4 pm daily while conditions exist.
Snowbowl is an alpine ski resort located on the San Francisco Peaks about seven miles north of Flagstaff.
Snowbowl has snow making equipment which extends the season and adds consistency for businesses, the resort and all patrons.
It is believed that Snowbowl provides around $12 million in economic output for the city of Flagstaff.
Sedona is close to the Ski/Snowboard Resort of Snowbowl. It is about an hour away. Just another outdoor activity that you can enjoy in Northern Arizona.
---
---
~ ~ ~
As a Coldwell Banker Residential Brokerage Sedona Arizona REALTOR®, my primary goal is to help my customers obtain their dreams, as well as satisfy their financial goals and objectives through real estate.  From the moment I am contacted, you will observe my seasoned ability to provide you with "World Class Service" and that "personal touch" while utilizing a complete package of technology options that are of the utmost importance and so critical in today's market. I will tailor real solutions to fit your specific needs. 
~ ~ ~
Learn about Sheri Sperry and the 
++++++++++