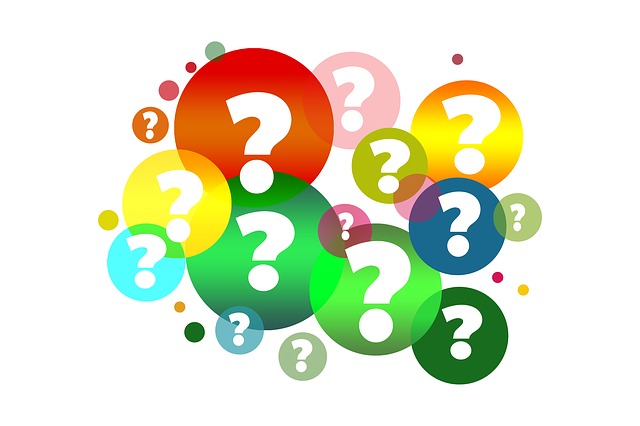 Ask The Right Question…
Why Do You Want To Be A Sedona Real Estate Agent? 
As I am sure happens with you, many say they want to be real estate agents. They are looking for advice on how to get started.
Most people have no idea what it takes to be a successful real estate agent. They just like what they see. So I always ask the question "Why do you want to get into real estate?
This can be answered many different ways and it really depends on the answer how I proceed with my advice.
If I get an answer like – I want to make a lot of money or I want to be just like that agent with the fancy car and expensive jewelry like I see on that Millionaire Real Estate TV show, then I do everything to get that impression out of their head. There will be nothing but frustration and disappointment when they don't see that big check roll in the first month!
Every market is a little different and it depends on how much you have to pay for your desk and what the broker's cut will be.  I usually tell someone that they should plan on having $20,000 on hand for all the costs involved to start your own business. This is where the rubber meets the road. Most back out at this point. They just assumed that you show a couple of million dollar houses and then a check is cut for $30,000. …It does not happen that way!
I did do a few things right when I started…
First, I had the reserves needed for start up costs and there are many. I also knew a thing or two about marketing. I was able to secure a great price for weekly ads in our local Kudos Magazine that is delivered to every house in Sedona and Village of Oak Creek. People knew my name and my face!
My husband also understood marketing and had a passion for building websites and learned to be a professional real estate photographer…so he built me a website that was responsive and had an IDX platform. Basically, it showed up correctly on a monitor, iPad, or a smart phone. I had this website the week I started.
Coming from the staffing industry, I knew that interviewing with many different brokerages was very important. I felt that I had to fit in. I wanted to be with a company that had brand recognition and support.
Irrational Optimism
I learned fast that it really helps if you have a mentor who can guide you through everything that school doesn't cover….and there is a lot! I had no mentor. But as a person with irrational optimism, a life long self starter and a sales person, this did give me an edge and I also had passion and real estate experience.
I managed apartment buildings; bought and sold many of my own homes and I even re-negotiated mortgage rates by challenging low appraisals with my own comps located in the area I lived in.
I never questioned if I made the right choice only why I waited so long to get started! I started my career during the great recession in 2011. Sedona still was not out of it. Many pros had left and gone on to other jobs. My passion, irrational optimism, and love for real estate kept me going. This wasn't a job. It was what I loved to do. …..I enjoyed getting up in the morning!
Other areas that helped me along the way include:
Educational Opportunities – take as many classes as you can. One of the best courses I attended was Master Certified Negotiation Expert. You use these skills in every negotiation with a buyer or seller.
Join Organizations

Network as often as you can – Build Relationships with clients, other agents, and all support services.
Help your community – volunteer in an organization you love

Of Course, spend time on ActiveRain – participate in blogging and commenting – You will learn a lot from experienced REALTOR®s
In Conclusion… 
Become the "Choice" in your market. Be steadfast and embrace the future of real estate with irrational optimism. Innovative thinking creates innovative solutions tailored for every buyer and seller in your market. Set the standard for business values, based on the concept of World Class Service and exceptionalism. Your goal should be to exceed the needs of your clients and be the real estate agent of choice in the market for today and tomorrow.
++++++++++