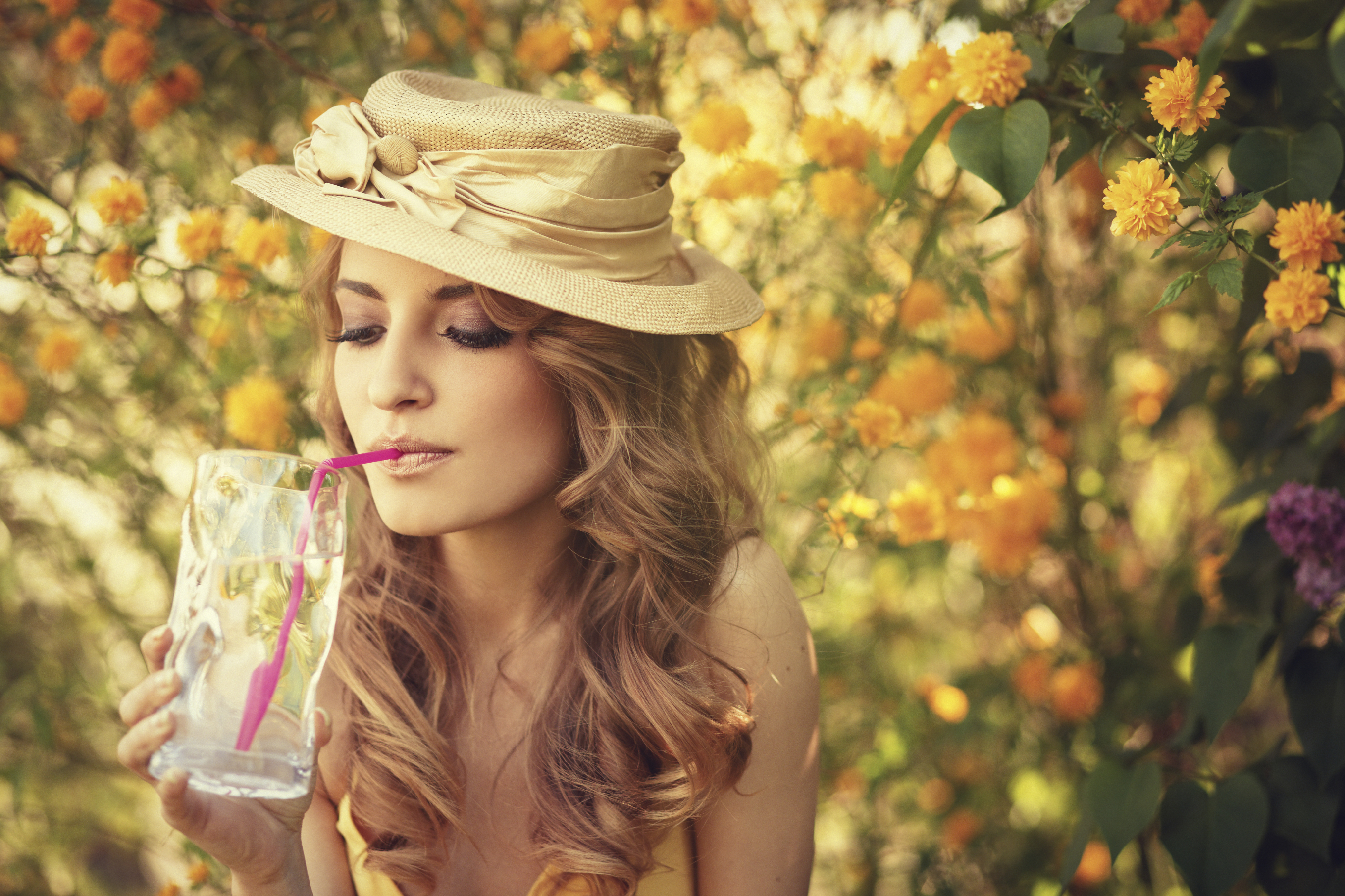 Cooler Weather Is Around The Corner!
This was Sedona's First White Christmas (2016)! 
The Dog Days of Summer and Hot August Nights are here. Many are longing for those cool brisk evenings…. but are you sure you want summer to end?
Yesterday (YouTube Thursdays),  I was going through many of my videos making sure my YouTube Channel was up-to-date.  Thanks to Debb Janes EcoBroker and Bernie Stea JD – I decided to go through my play-lists so that all the videos were easily accessible.  I have learned a lot about YouTube (from Debb) and now feel I have a good handle on my channel and play-lists as well as other areas of my YouTube channel. I highly recommend checking the group YouTube Thursdays you will learn alot from Debb and the community.
Here is a link to Rick & Sheri Sperry YouTube Channel  
Please subscibe, I will be happy to subscribe back – Just leave a link in the comments!
I Digress!
Getting back to the topic…..I found the video above as well as other winter videos, and it reminded me to appreciate each season for what it is. Fortunately, our weather is not as warm as other areas south of Sedona.  For example, Phoenix has had 11 days of record low temps above 90º when the city averages only 4 days in a year of low's above 90º.
If your weather is warmer than usual, enjoy this snippet that may allow you to think of cooler weather that will be here sooner than we expect. Enjoy each season for what is and what it offers.
Sedona Summer Weather
In the last two months (June-July), the highest low temp was recorded at 69.5º for Sedona . So you see, this is why we can open our windows around 8 to 9p. The AC might run from 10a to 8p on and off. It does not run constantly and we hold the temp to 78º-79º. This seems to be the setting that is most comfortable for me and my husband.
Historically, July is the peak of Sedona's warm weather. Typically, the monsoon is more prevalent in August.  There is more cloud cover which keeps the temperature down.  People come to Sedona to be outdoors, go hiking, etc. So after the first week of July, some tourism slows down. With Arizona kids going back to school in the first and second weeks of August, local visitors tend to stay at home and settle into the new school year.
So, if you are here in Sedona in the summertime, remember that the mornings and evenings are very pleasent. You can do many outside activities. Always bring lots of water. Because Sedona has low humidity, you need to stay hydrated. The roads and parking are not as crowded.
Of course, spring and autumn are the busiest times of the year here in Sedona. The weather is pleasent and in the spring, the desert flowers and trees are in bloom.  In the autumn, the fall colors start to unfold. There are warm days and cooler evenings. Mid-October to mid-November, the leaves are turning colors. It starts in Flagstaff in early to mid-October and works it's way south through Oak Creek Canyon. West Fork trail is extremely popular and parking is limited so get there early to get a good parking spot. Make sure you check when the parking lot opens.
---
---
~ ~ ~
As a Coldwell Banker Residential Brokerage Sedona Arizona REALTOR®, my primary goal is to help my customers obtain their dreams, as well as satisfy their financial goals and objectives through real estate.  From the moment I am contacted, you will observe my seasoned ability to provide you with "World Class Service" and that "personal touch" while utilizing a complete package of technology options that are of the utmost importance and so critical in today's market. I will tailor real solutions to fit your specific needs. 
~ ~ ~
Learn about Sheri Sperry and the 
++++++++++